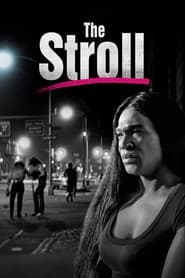 The Stroll
Sex Work. Survival. Sisterhood.
Release: Jan. 23, 2023
Duration: 84 min
Rated: N/A
Synopsis
The history of New York's Meatpacking District, told from the perspective of transgender sex workers who lived and worked there. Filmmaker Kristen Lovell, who walked "The Stroll" for a decade, reunites her community to recount the violence, policing, homelessness, and gentrification they overcame to build a movement for transgender rights.
IMDb Rating7.1445 votes
TMDb Rating6.92914 votes
Creator


Cast